Description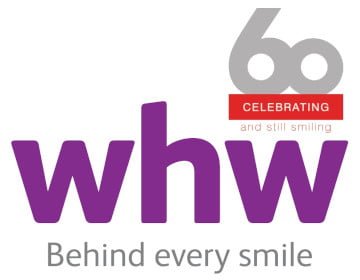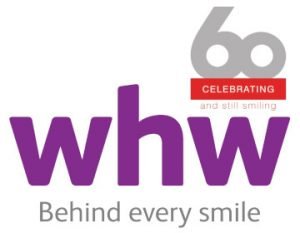 WHW is now proud to be one of Britain's leading dental manufacturers but it all started with our ever-popular range of acrylic teeth. With over 60 years of experience utilizing custom-built machinery and still hand finished to do this day, Centrilux™ and Acrylite represent the most incredible value for money and are sold around the world. So too is our expertise, providing solutions for several custom teeth production facilities in Europe and Africa. Produced to exacting standards and meeting the latest domestic and international compliances, Centrilux™ and Acrylite have featured in well over a million cases in the UK alone. The range incorporates the most popular moulds and two different shading systems, offering continuity and reliability with every purchase.
CENTRILUX™ Acrylic Teeth Anterior teeth (1×6)- 18 sets in a box.
CENTRILUX™ Acrylic Teeth Posterior teeth (1×8)- 15 sets in a box.
CENTRILUX™ Acrylic Teeth available shades: 02, 03, 04 & 05
Current Promotions: Buy 10 boxes FREE 1 box. Buy 20 boxes FREE 3 boxes.