Anytime. Anywhere.
Easy to get, where ever you need.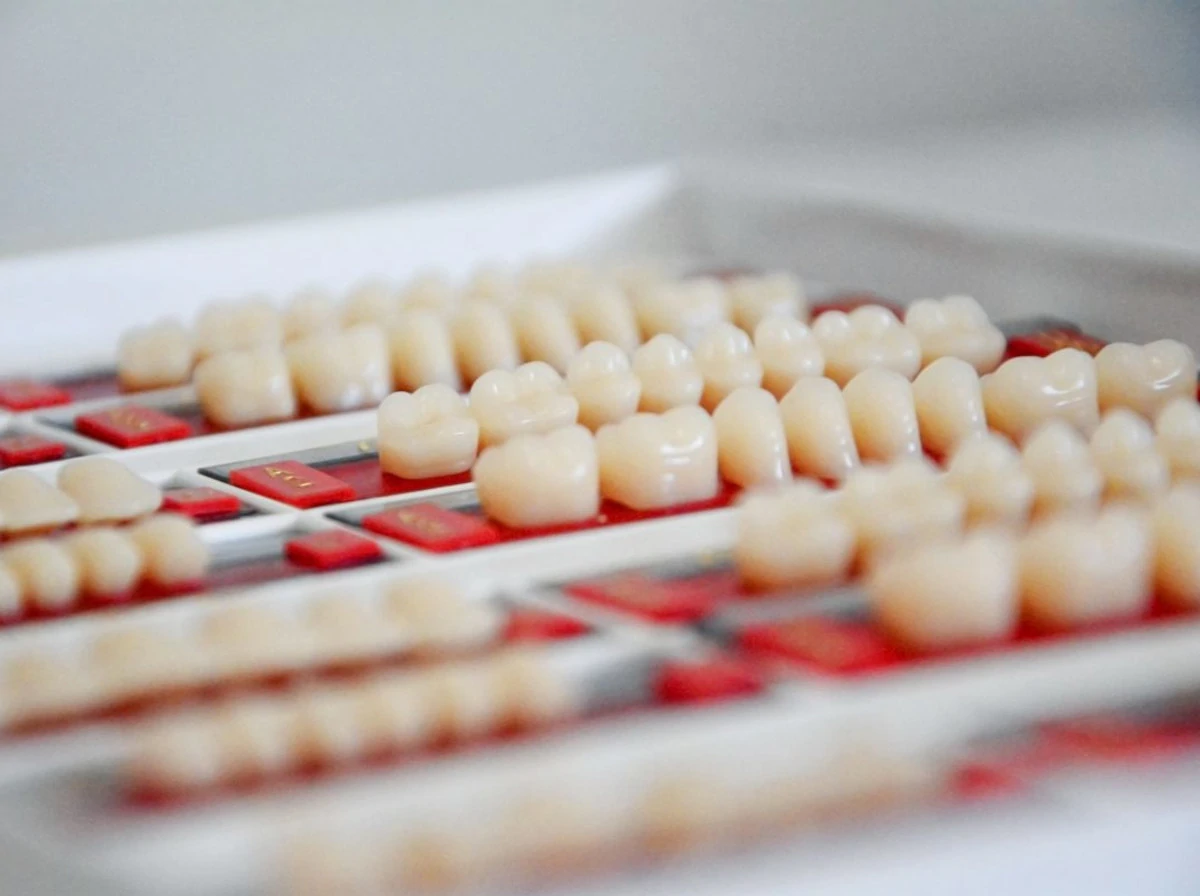 Don't underestimate yourself, for human beings have unlimited potential, our life is basic & simple. (Jing Si Aphorism by Master Cheng Yen)
不要小看自己,因為人有無限可能。(錄自 證嚴法師《靜思語》)
Prosthodontics
Our full range of dental laboratory materials & machinery.
Nationwide Shipping
We offer free west Malaysia shipping for orders over RM500. East Malaysia shipping also available for only RM12 onwards.
Free Returns
If you are not satisfied with your products, you can return it within 14 days of purchase. No questions asked!
Priority Support
You can contact us via our contact form anytime and we will get back to you within 24 hrs. For urgent inquiries call us on +60124803099.
Newsletter
Sign up to our newsletter to be the first to know about our latest news and get access to exclusive offers and much more.
11, Jalan Nipah, 11900 Bayan Lepas, Penang, Malaysia.
+6012.480.3099
@2023 Phoenix Dental Supply(200503163156). 
All Rights Reserved.